Water Filter Experts
YUNDA FILTER have two production bases for professional manufacturing of all kinds of water filters and cartridges. we has a professional R&D team which has 15 persons who has over20 years' experience. The R&D team has developed over 10 new filtration systems specially for international famous brands in past two years.

All Filter Types & Models
We produce filters for home appliance, such as refrigerator water filters, refrigerator air filters, auto-coffee machine water filters, cooker hood filters, air conditioning filters. We also provide End-Use filters such as shower water filters, tap water filters, pool filter cartridges; and the outdoor water filters, such as portable water filters, RV water filters. Customized is welcome for all the micron rates and sizes.
Reliable Products From Verified China Manufacturer
YUNDA FILTER CO has got the authoritative NSF 53, NSF 42 and NSF 372 Certifications from WQA. YUNDA also got NSF42, NSF372 certifications from NSF and IAPMO. We are the sole manufacturer who have got all the three authoritative certifications of NSF, WQA and IAPMO.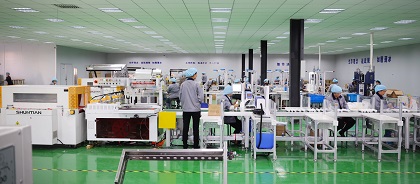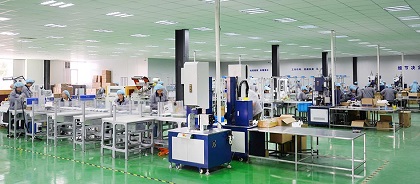 Business Coverage
YUNDA FILTER CO is exporting its products to high-level market including USA, Canada, Europe and Australia. To some products, we have occupied 30-50 % market share of these markets. We are keeping improving our work to provide the suitable products and best services.
After-sale Service
YUNDA FILTER has a sound after-sales service. The filter products we produce are perfectly matched and provide installation instructions. Solve sales problems encountered by wholesalers and provide returns and money back guarantees.
Leave a message
Welcome to visit our website. If there is anything we can do for you, please contact with the online service or leave your message here. We will reply you as soon as possible.