Before installing the lg refrigerator water filter, please make sure that the water filter model you are installing is lt700p, and the outer surface of the filter cartridge is not damaged.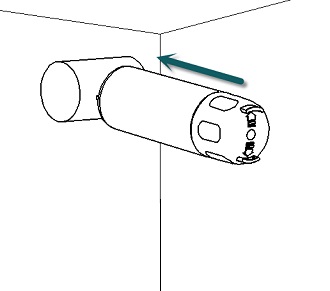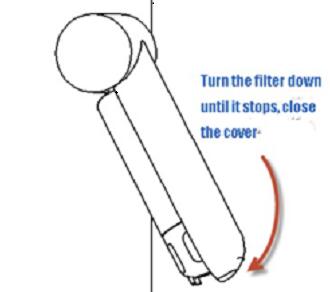 1. On models without a replacement indicator light, apply the month sticker to the new cartridge and mark your calendar to remind you to replace the filter after six months.
2. Press the push button to open the filter cover.
3. Pull the old cartridge upward to remove and discard.
4. With the new cartridge in the horizontal position, push the cartridge into the manifold hold until it stops.
5. Remove the protective cap from the end of the new cartridge.
6. Push the filter cover downward until it clicks into place.
7. Run water from the dispenser for 6-8 minutes (about 3-4 gallons) to clear the system and prevent sputtering.
8. On models with a replacement indicator light, press and hold the RESET WATER FILTER PAD on the dispenser.